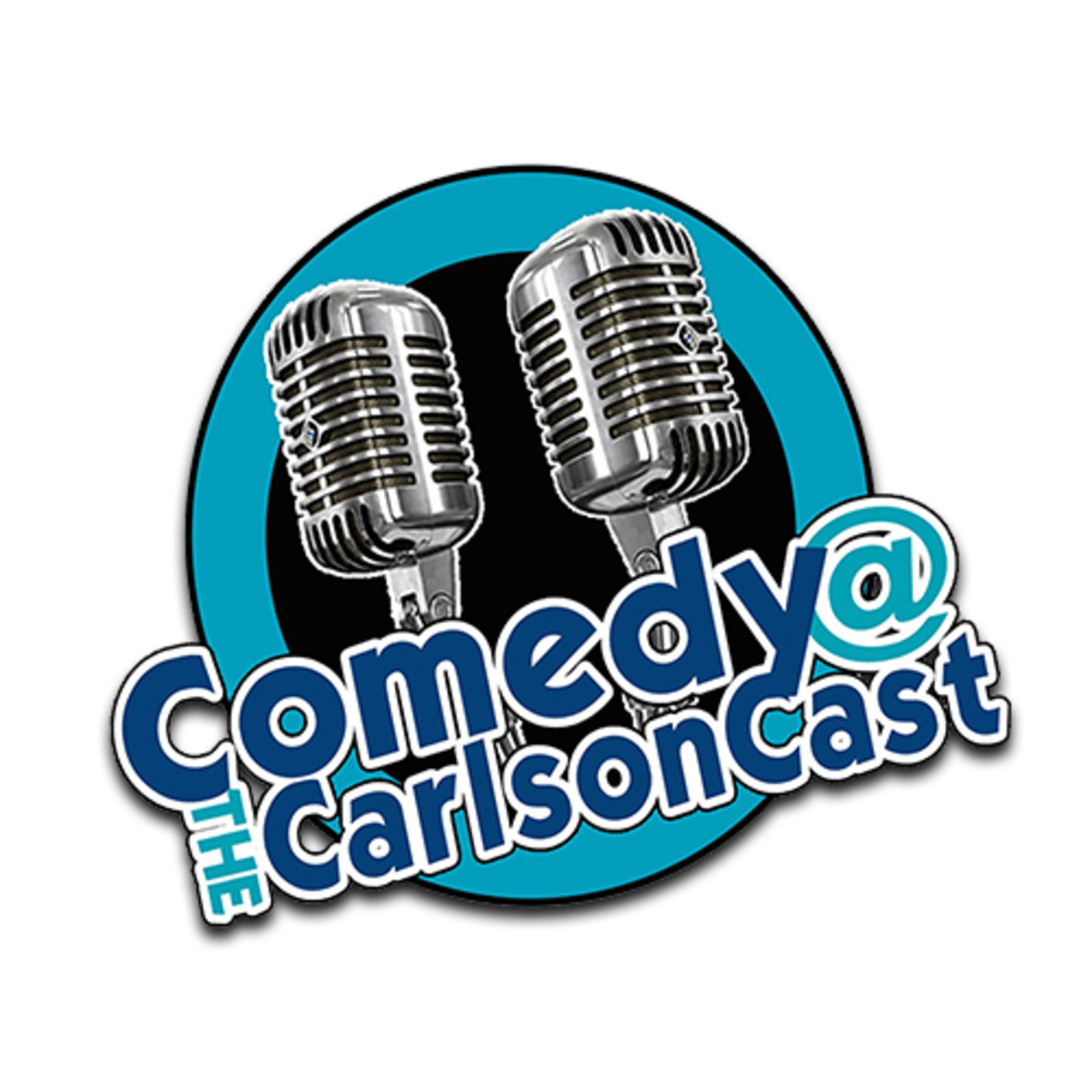 Comedy @ The Carlson Cast
---
Comedy @ The Carlson Cast | Episode #62 Brad Williams Returns!
Click to: Download Episode
---

We tricked Brad Williams into coming back on the show and he was just as hilarious as the last time. We talked about his recent marriage, his trip on the Chris Jericho Cruise and… Who are we kidding? It's an hour and a half of battling Jim Ross impressions.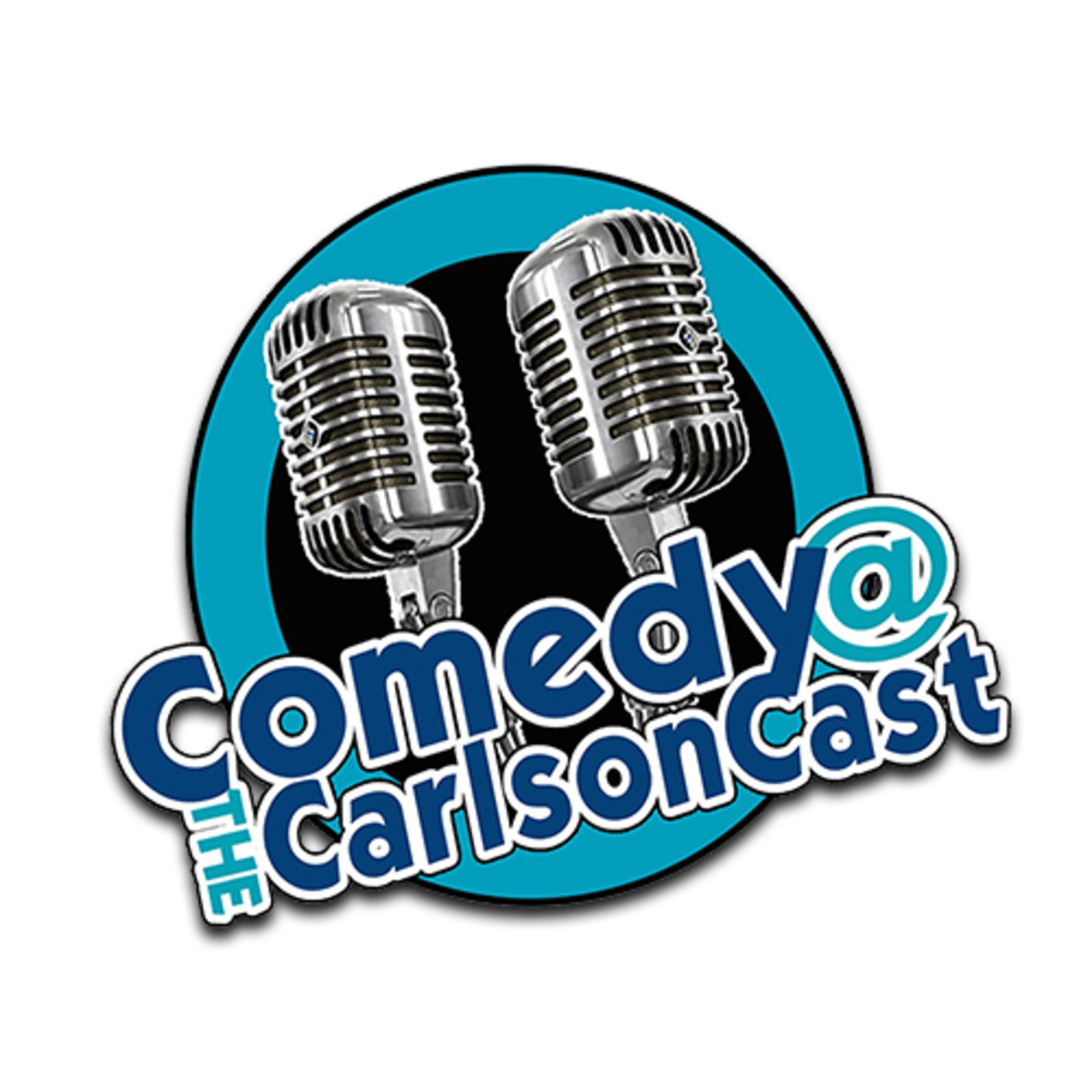 Click for the Comedy @ The Carlson Cast Homepage