Podcast: Play in new window | Download () | Embed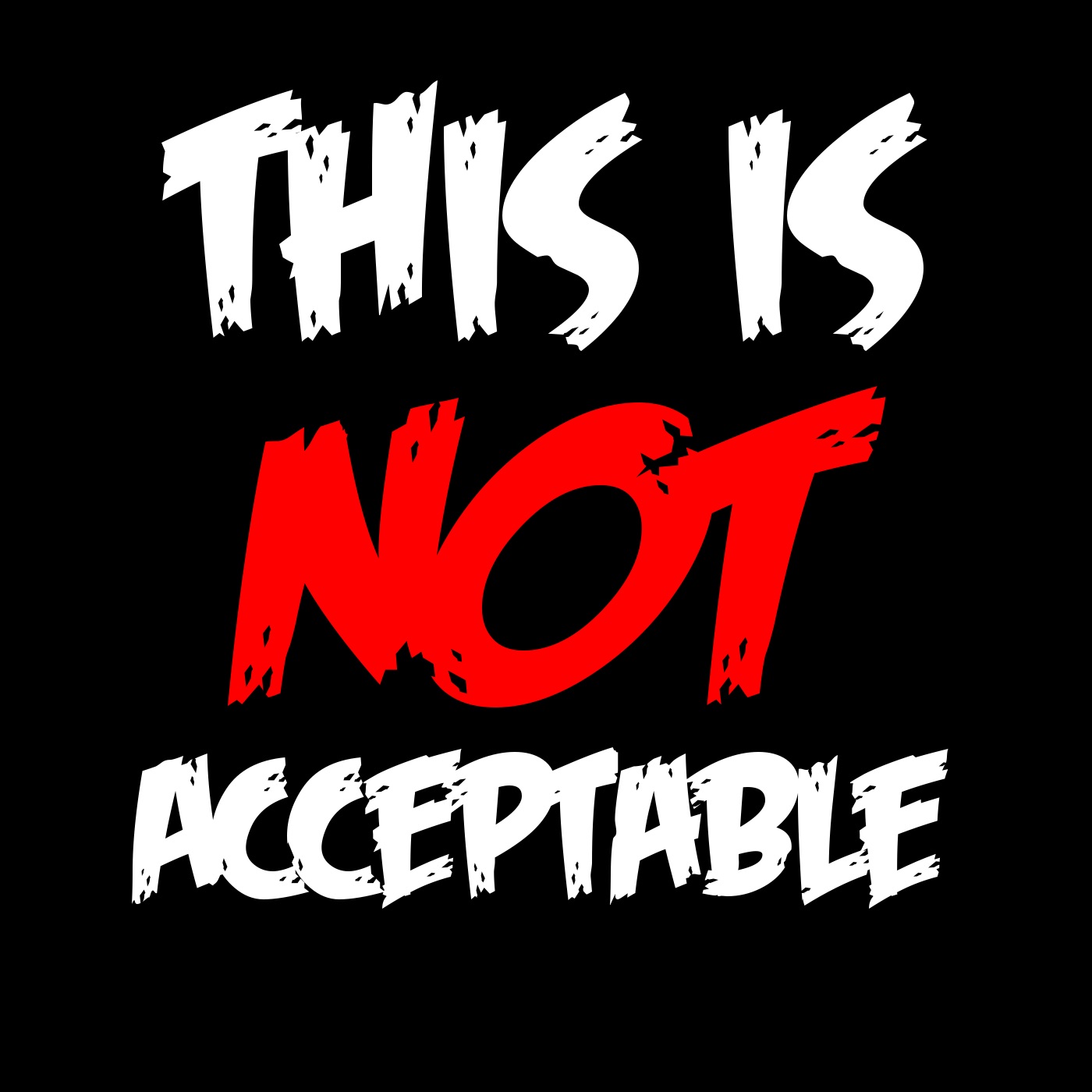 This is NOT Acceptable

---

This is NOT Acceptable | Ep. 71- I am an Iguana, and I am Your MOTHER!
Click to: Download Episode
---
Episode 71
Frank Page is coming on the show for Episode 72!
Here's his upcoming art show:
https://www.facebook.com/events/2324926051132561/
Our social media pages:
Twitter.com/tacceptable
Instagram.com/Thisisnotacceptable
We have a Patreon page now, at www.patreon.com/Thisisnotacceptable where we (sometimes!) post episodes a week early.
1:28 — Brendan's Jealousy
8:15 — Steve's Jealousy
11:43 — I get it!. I. Get. It.
17:05 — It's raining iguanas, Hallelujah!
21:53 — oh, sweet winter child, you fucked up
28:36 — Sasquatch or some random dude in a hoodie?!
33:35 — Frank Page is coming on the show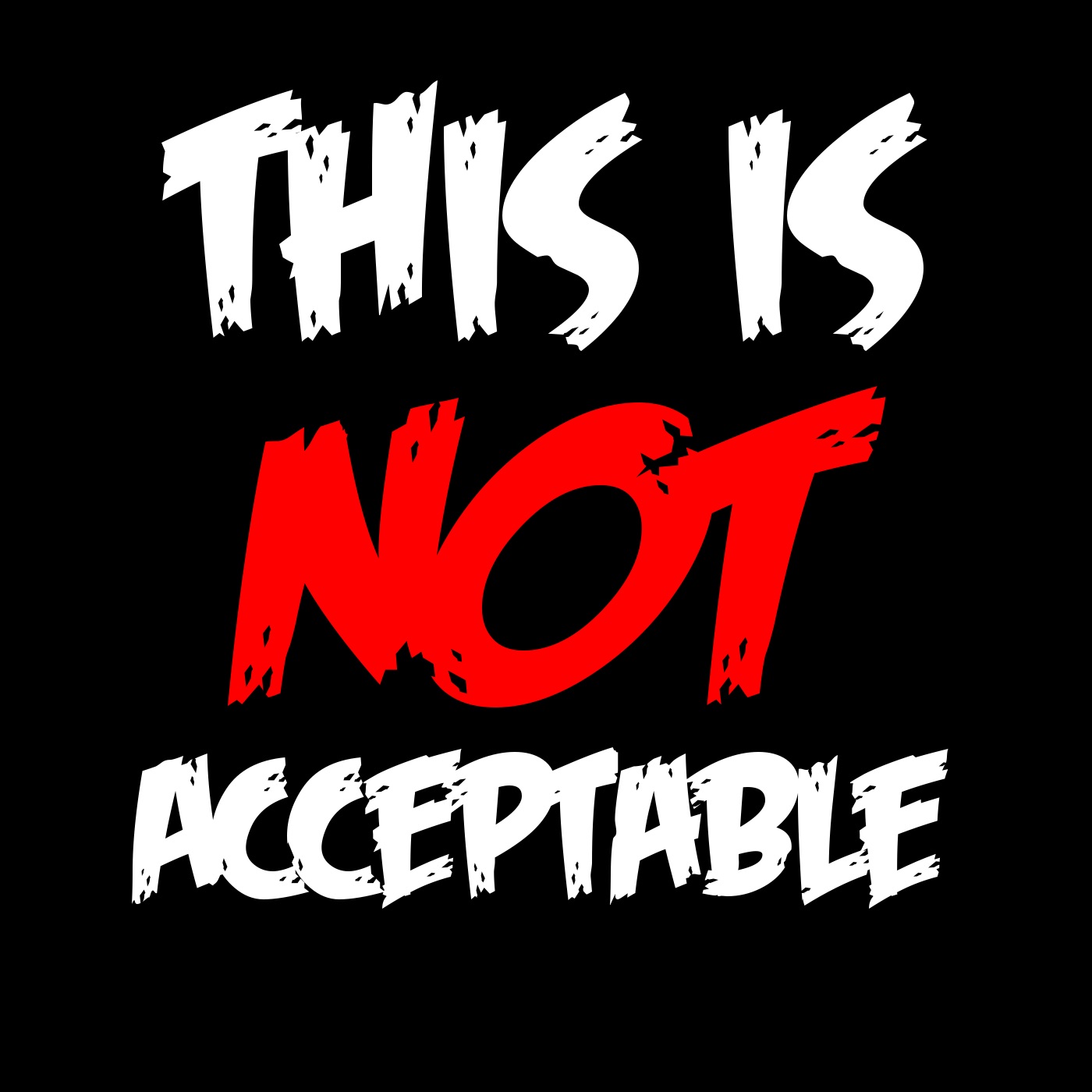 Click for the This is NOT Acceptable Homepage