The Tuddle Daily Podcast
---
The Tuddle Podcast | Episode 259: Tuddle Daily Podcast Episode 266
Click to: Download Episode
---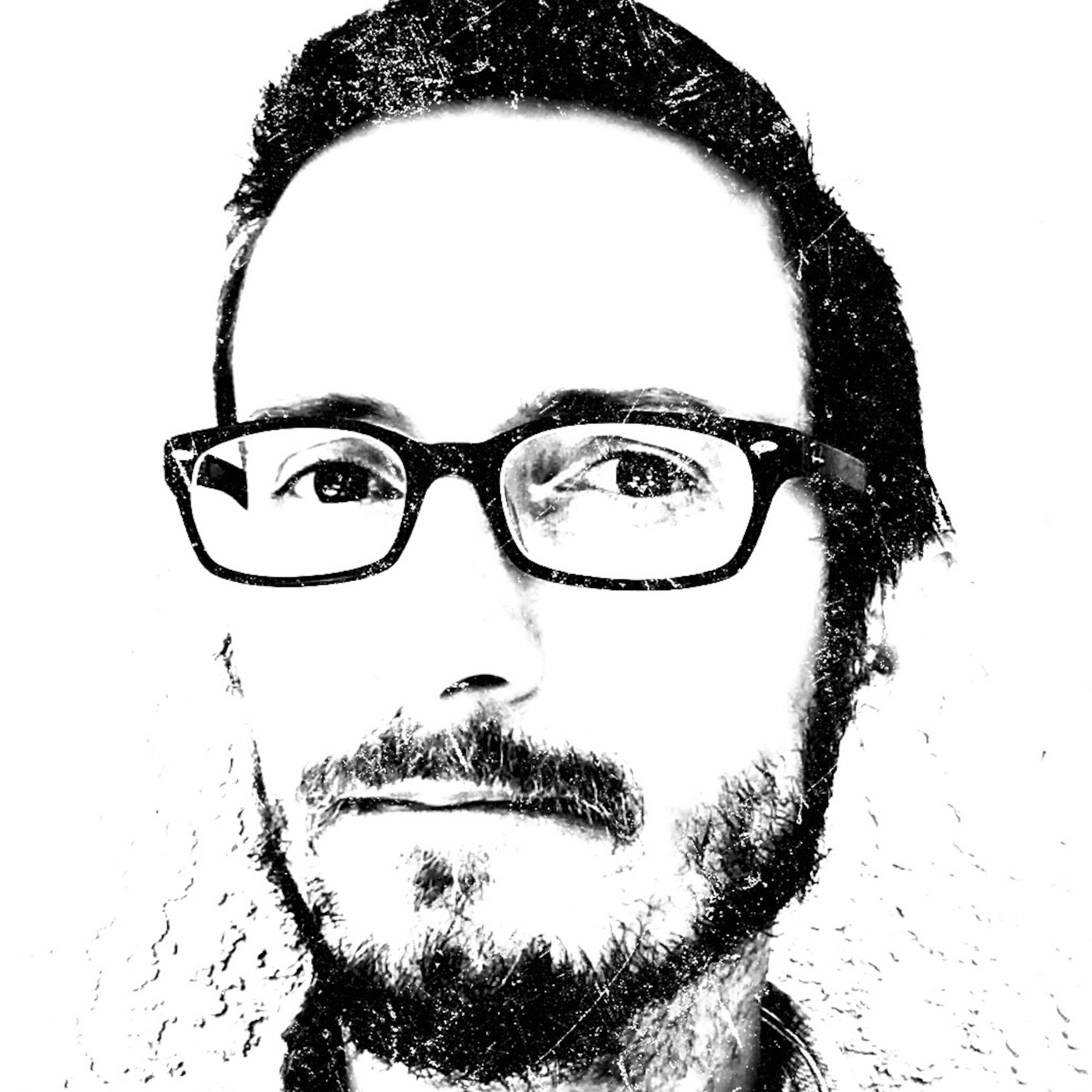 Scientist are making human grown meat from peoples cells for consumption. I talk about the radio people and rank them on which ones I'd like to taste.
I was in the FFA as well as the soil and meat judging teams
After seeing Anna Hummel training and running she would be the radio personality I'd like to eat the most.
I talk about how crazy it is a monkey doing unboxing videos is one of the most popular TikTok accounts
Plugs
All voicemails are welcomed even the ones that say I suck because they'll go right to the front of the line 407-270-3044 and I promise all calls are anonymous
Donate to help upgrade equipment for my podcast PayPal.me/tuddleOnTheRadio
EMAIL
tuddle@Gmail.com
WEBSITES
tuddle.net
YOUTUBE
YouTube.com/tuddle
PODCAST PLATFORMS
Podomatic
tuddle.Podomatic.com
TuneIn Radio
http://tun.in/pjOR7
iTunes Podcast
https://podcasts.apple.com/us/podcast/the-tuddle-podcast/id1501964749
iHeartRadio

Spotify

315 Live
https://315live.com/category/tuddle/
SOCIAL MEDIA
Twitter.com/tuddle
YouTube.com/tuddle
Facebook.com/tuddle
Instagram.com/tuddle
LinkedIn.com/in/tuddle
TikTok.com/@tuddleOnTheRadio
Reddit.com/user/tuddleOnTheRadio



Click for the The Tuddle Daily Podcast