The Tuddle Daily Podcast
---
The Tuddle Podcast | Episode 267: Tuddle Daily Podcast Episode 274
Click to: Download Episode
---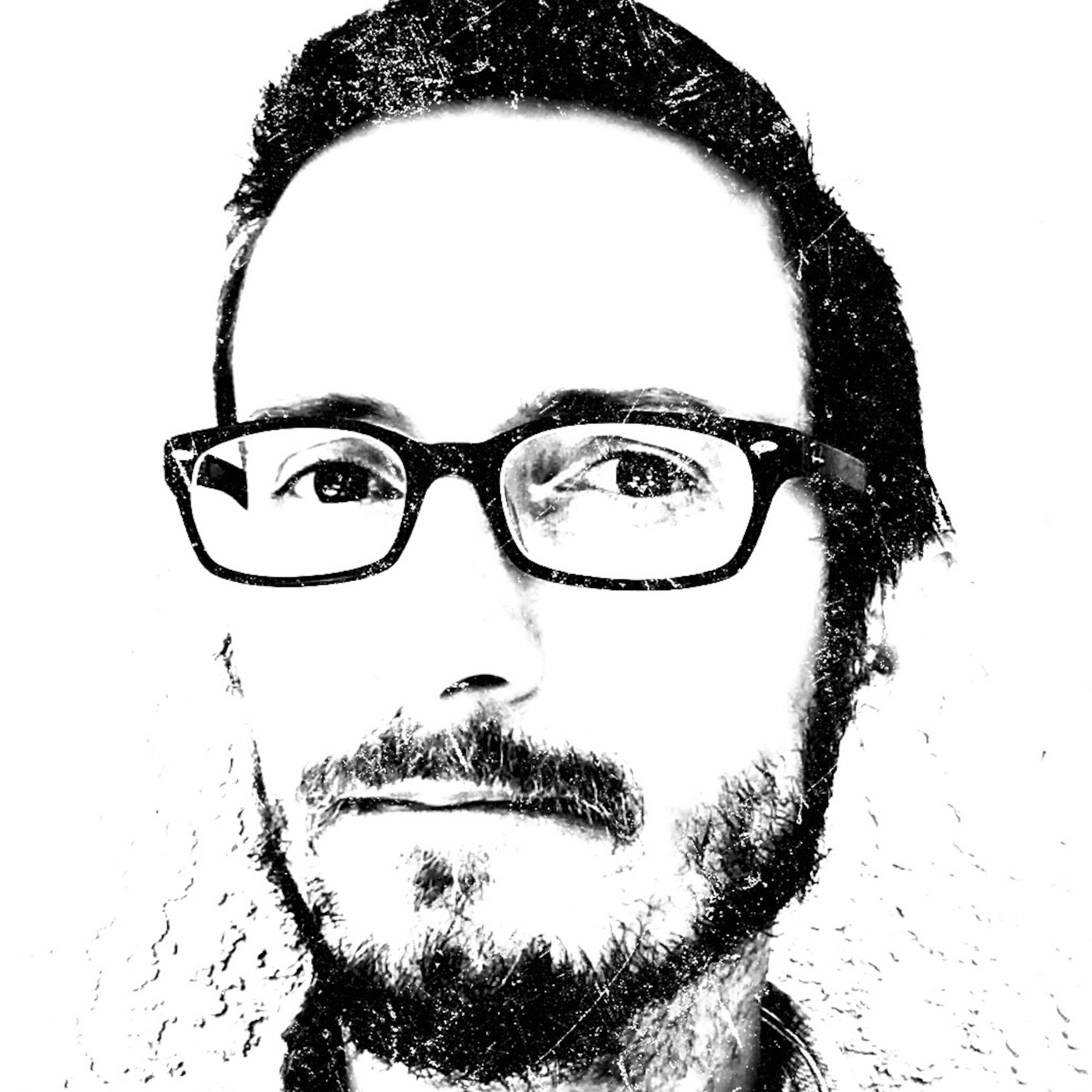 Florida man problems having a sore dry throat from the first time we've had to turn on the heat
Man lost at sea and how BIG Bannana was behind it.
I think the snowbirds that come down every year to the Hobo Fish camp judge us. Do people from the north think southerners are low class. Do people from the south think people from the north are stuck up?
I talk about the movie Let Him Go and On The Rocks. I loved one was highly disappointed with the other.
Animal Fight Night!!!
I talk about one of my favorite TV news anchor Kirstin O'Connor which leads me to talk about why do women seem even more attractive while with child
Covid 19 symptom is that people are losing their teeth which most people in Florida won't mind.
Plugs
All voicemails are welcomed even the ones that say I suck because they'll go right to the front of the line 407-270-3044 and I promise all calls are anonymous
Donate to help upgrade equipment for my podcast PayPal.me/tuddleOnTheRadio
EMAIL
tuddle@Gmail.com
WEBSITES
tuddle.net
YOUTUBE
YouTube.com/tuddle
PODCAST PLATFORMS
Podomatic
tuddle.Podomatic.com
TuneIn Radio
http://tun.in/pjOR7
iTunes Podcast
https://podcasts.apple.com/us/podcast/the-tuddle-podcast/id1501964749
iHeartRadio

Spotify

315 Live
https://315live.com/category/tuddle/
SOCIAL MEDIA
Twitter.com/tuddle
YouTube.com/tuddle
Facebook.com/tuddle
Instagram.com/tuddle
LinkedIn.com/in/tuddle
TikTok.com/@tuddleOnTheRadio
Reddit.com/user/tuddleOnTheRadio



Click for the The Tuddle Daily Podcast