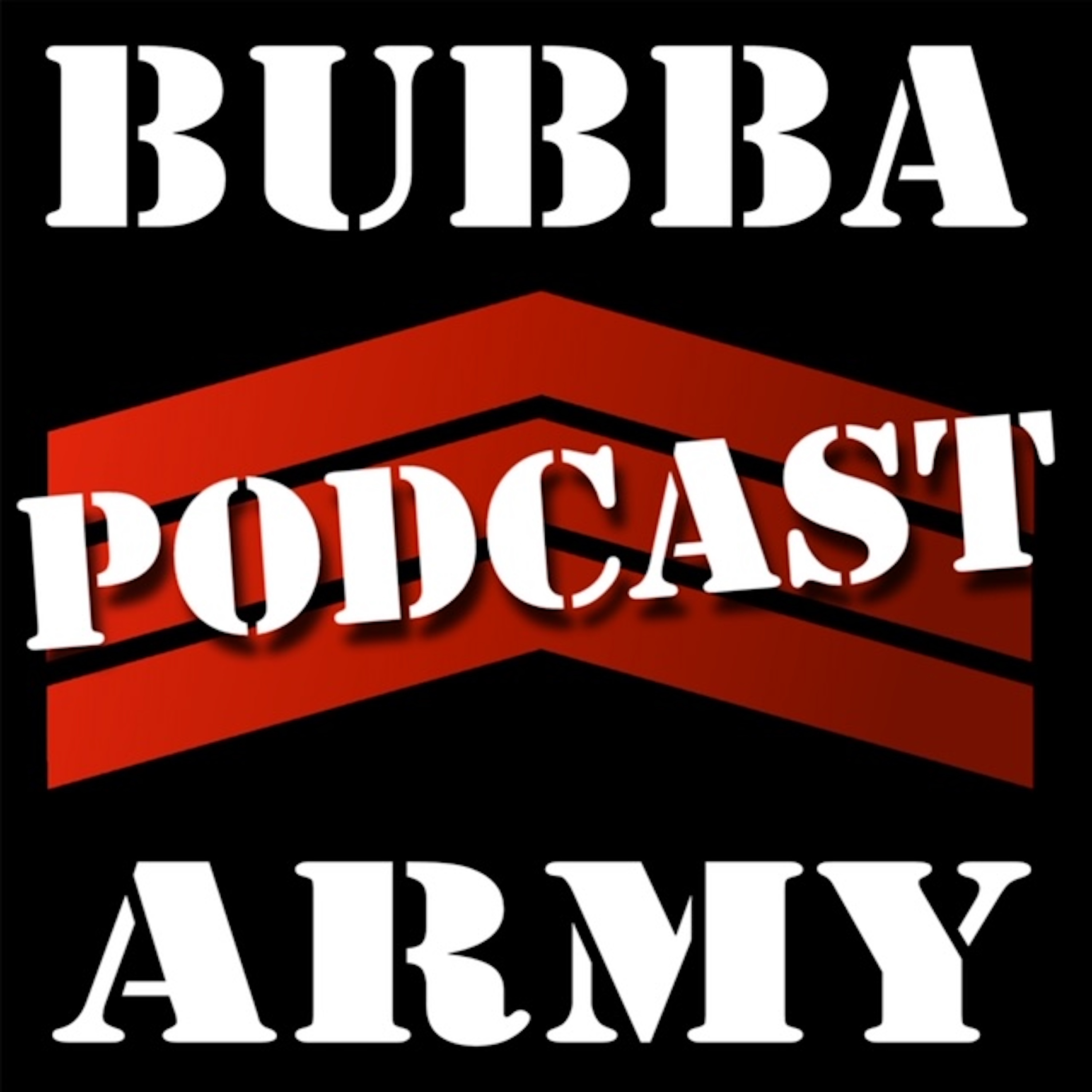 The Bubba Army Podcast
---
Clem & Kush 18- Bubba is Miss Cleo | BTLS Podcast
Click to: Download Episode
---
Hey guys! We are back! Clem somehow digs into Seth's family issues without even knowing the details. Clem & Kush also yell at either other a bunch as Clem takes credit for all of Seth's podcast ventures. Rate us 5 stars!!!
Right now, try out Kansas City Steaks, and save up to $30 on combos perfect for Game Day. Plus, get Free Shipping with Code BUBBA at checkout.
Also make sure you support Northern AC Heat & Refrigeration who is sponsoring Clem & Kush for this month! Call them @ 941.758.7007 and if you mention Clem & Kush get 20% off any repair and $750 off a new unti! Jamey is huge Bubba Army and will take care of you!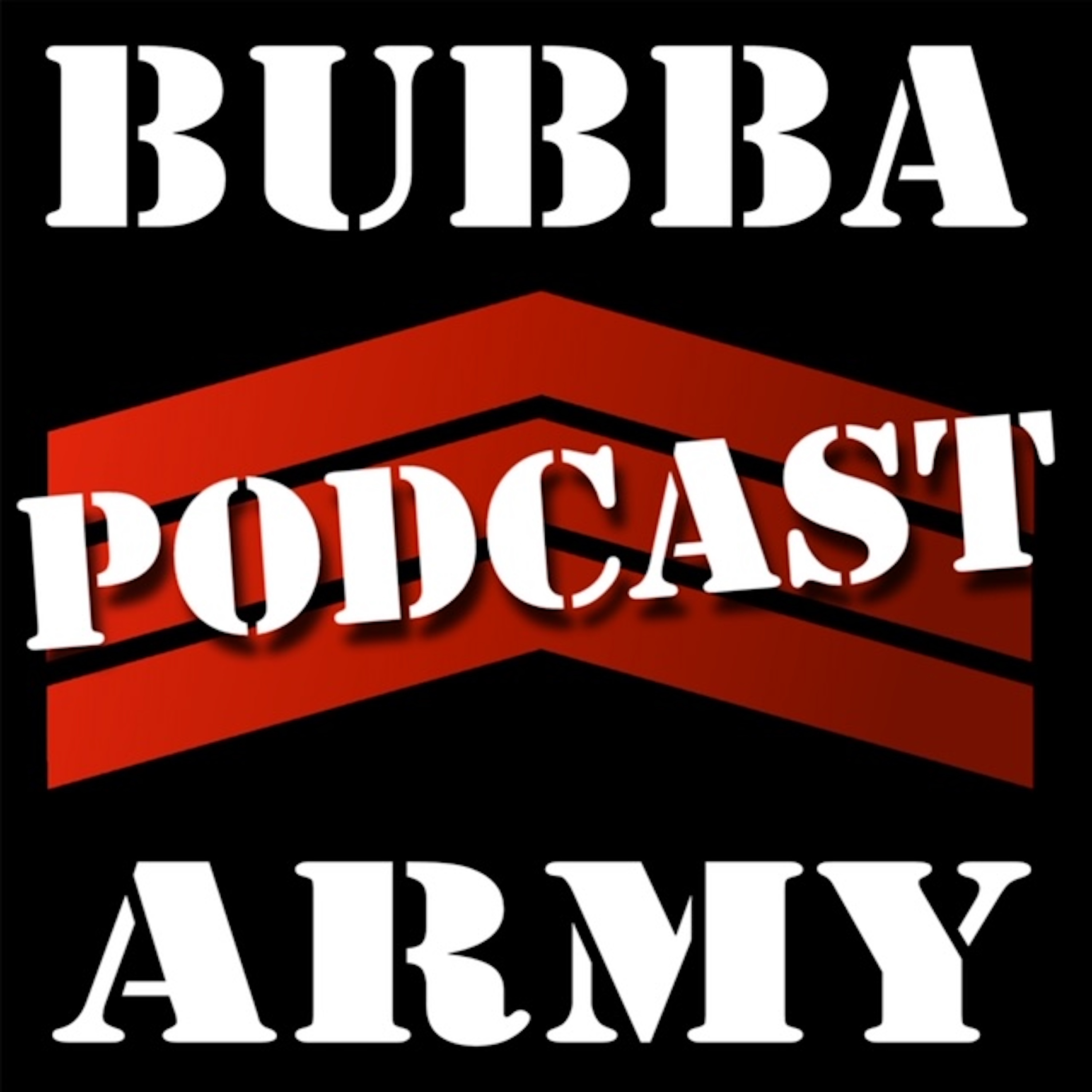 Click for the The Bubba Army Podcast Homepage