The Tuddle Daily Podcast
---
The Tuddle Podcast | Episode 374: Tuddle Daily Podcast 373 "Button Pushers"
Click to: Download Episode
---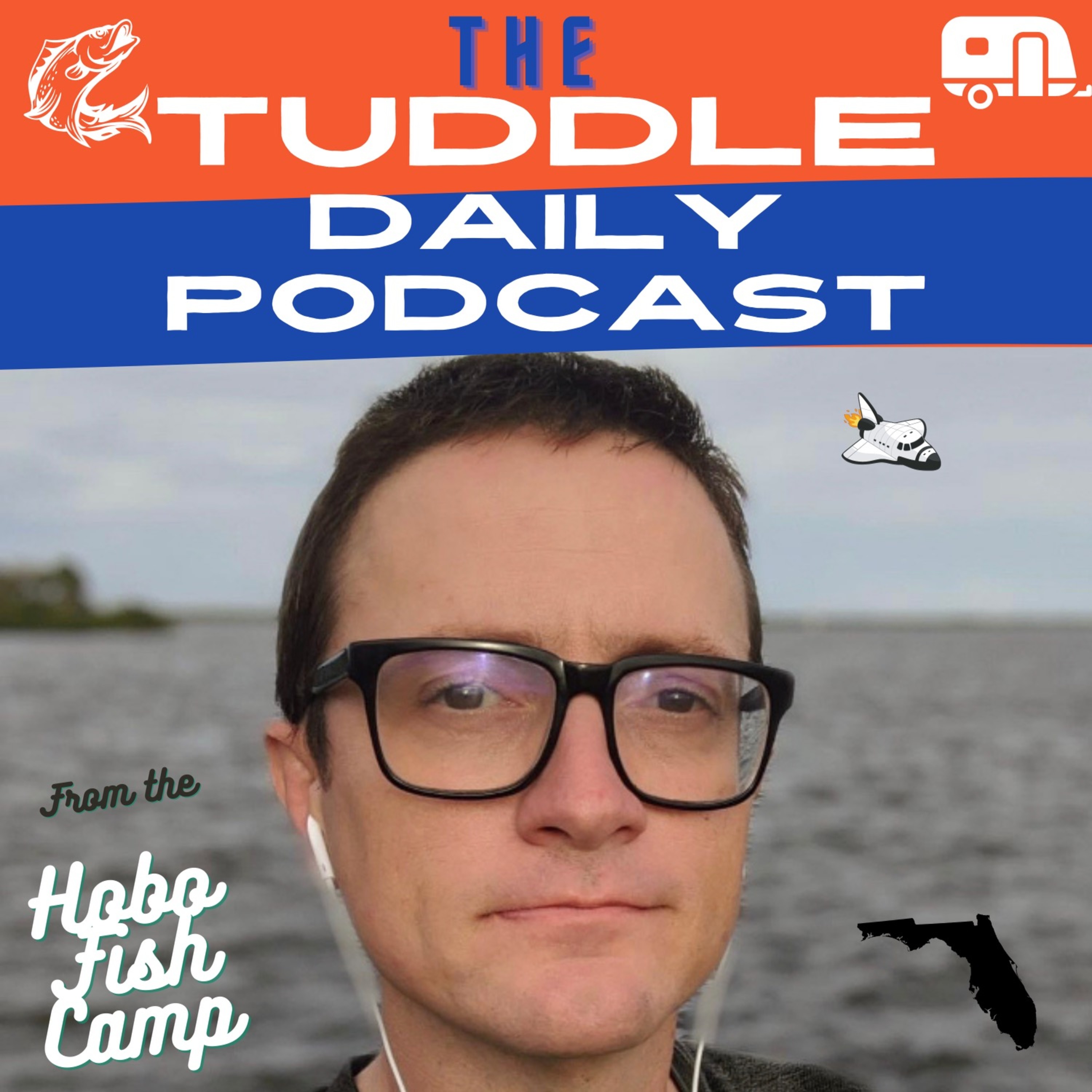 I had a former PD listen to the show to see what he thought of mine and Serak's chemistry on the show
The domestic violence dispute at the hobo fish camp
I would never hit a woman but the best advice I can give to men is to leave because some women know how to push our buttons
I got flagged for hate speech for using the word white trash on Facebook
We talk about how TV and Radio shouldn't be censored let the market place control itself
I didn't get my first stimulus check and don't think I'll get the second.
I talk about if I don't pay taxes Uncle Sam will throw my ass in jail but when I don't get paid what's owed to me they can't be contacted
I got offered a couple hundred dollars to take a shot of alcohol at a golf Tournament and turned it down because of my 1.5 years of sobriety
Does social media need rules to run by from our government?
Why do women think guys have other motives when they're too nice?
Would you want to live forever?
All voicemails are welcomed even the ones that say I suck because they'll go right to the front of the line 407-270-3044 and I promise all calls are anonymous
Donate to help upgrade equipment for my podcast PayPal.me/tuddleOnTheRadio
EMAIL
tuddle@Gmail.com
WEBSITES
tuddle.net
YOUTUBE
YouTube.com/tuddle
PODCAST PLATFORMS
Podomatic
tuddle.Podomatic.com
TuneIn Radio
http://tun.in/pjOR7
iTunes Podcast
https://podcasts.apple.com/us/podcast/the-tuddle-podcast/id1501964749
iHeartRadio

Spotify

315 Live
https://315live.com/category/tuddle/
SOCIAL MEDIA
Twitter.com/tuddle
YouTube.com/tuddle
Facebook.com/tuddle
Instagram.com/tuddle
LinkedIn.com/in/tuddle
TikTok.com/@tuddleOnTheRadio
https://www.reddit.com/r/Tuddle/



Click for the The Tuddle Daily Podcast