The Tuddle Daily Podcast
---
The Tuddle Podcast | Episode 480: Tuddle Daily Podcast 472 "Butthole Flashlight"
Click to: Download Episode
---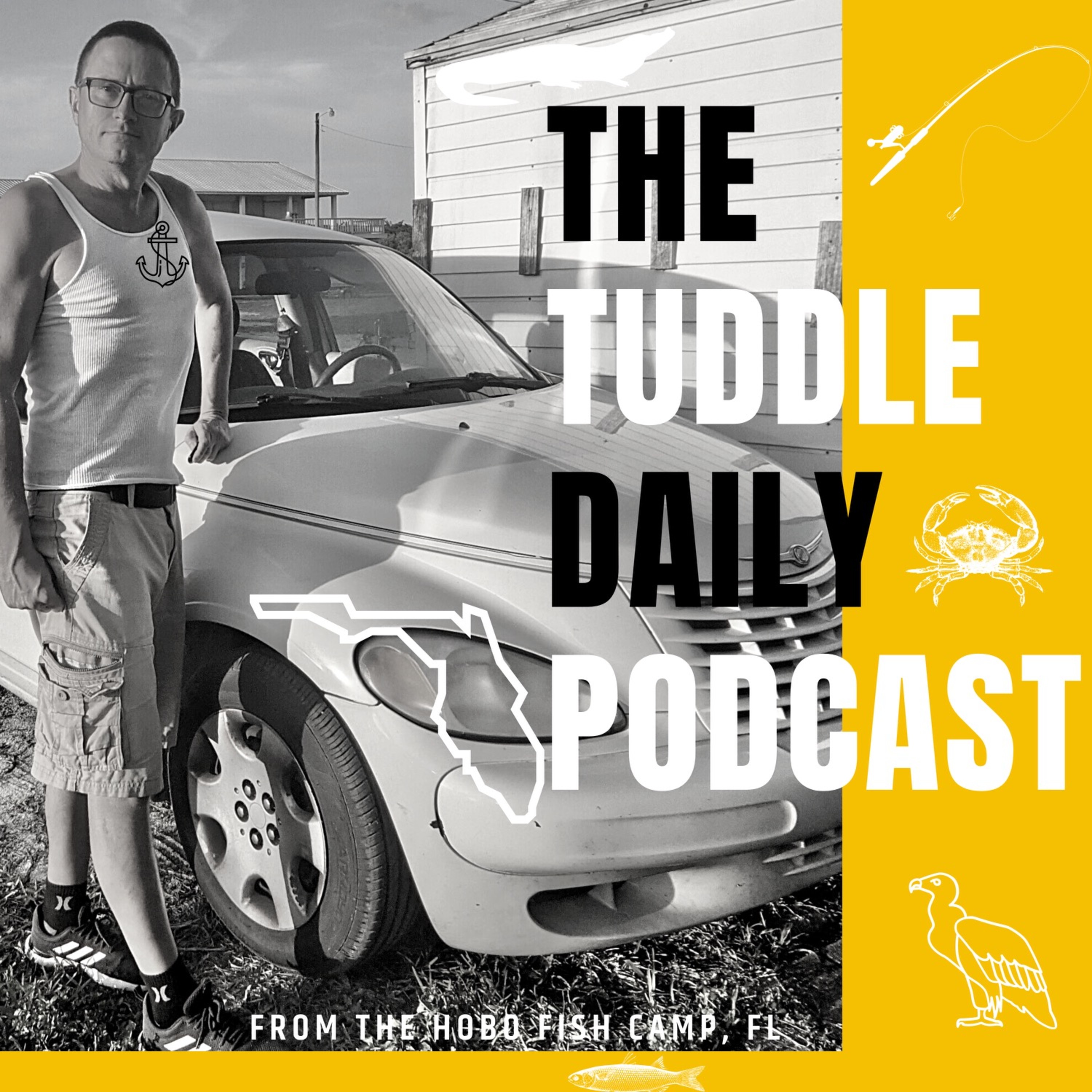 Start off the show talking about more issues with the landlord
Cop on leave after sticking flashlight in the crack of a suspects rectum.
Come to find out the story was clickbait
I think I've figured out why I didn't get the Atlanta gig I wanted
Landlords not getting paid from tenants but they shouldn't be mad at each other but they should be at the banks.
Beets making my poop red I thought I was dying.
Teachers tapes face mask to students head.
All voicemails are welcomed even the ones that say I suck because they'll go right to the front of the line 407-270-3044 and I promise all calls are anonymous

Donate to help upgrade equipment for my podcast PayPal.me/tuddleOnTheRadio
EMAIL
tuddle@Gmail.com
WEBSITES
tuddle.net
YOUTUBE
YouTube.com/tuddle
PODCAST PLATFORMS
Podomatic
tuddle.Podomatic.com
TuneIn Radio
iTunes Podcast 
https://podcasts.apple.com/us/podcast/the-tuddle-podcast/id1501964749
iHeartRadio
https://www.iheart.com/podcast/269-the-tuddle-podcast-59498985?cmp=ios_share&sc=ios_social_share&pr=false&autoplay=true
Spotify
https://open.spotify.com/show/1ZHRedrnxvAX4CnAFybSJe?si=D1Juw7NuSIqIXVWbMsj99Q
315 Live
https://315live.com/category/tuddle/
SOCIAL MEDIA
Twitter.com/tuddle
YouTube.com/tuddle
Facebook.com/tuddle
Instagram.com/tuddle
LinkedIn.com/in/tuddle
TikTok.com/@tuddleOnTheRadio
https://www.reddit.com/r/Tuddle/rigthitt batch 


Click for the The Tuddle Daily Podcast