Podcast: Play in new window | Download (48.8MB) | Embed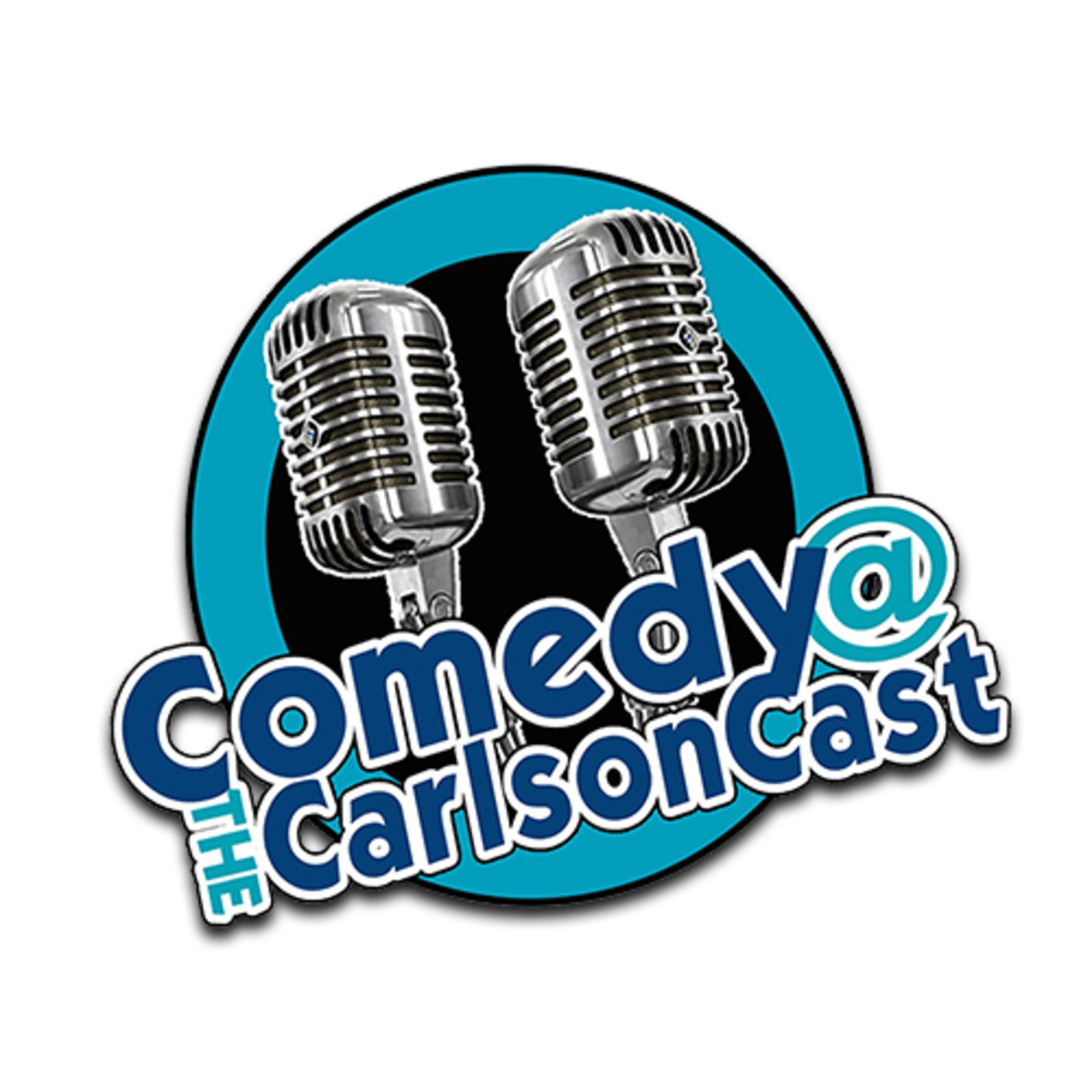 Comedy @ The Carlson Cast

---

Comedy @ The Carlson Cast | Episode #48 Tom Green Returns!
Click to: Download Episode
---

Today's returning guest was the one and only Tom Green. Between breaks for him to do his job around the studio, we talked about Chuck E Cheese and a Canadian's perspective on US Presidential History. We also had a special appearance by the "2018 Funniest Person in Rochester" Contest winner Cindy Arena!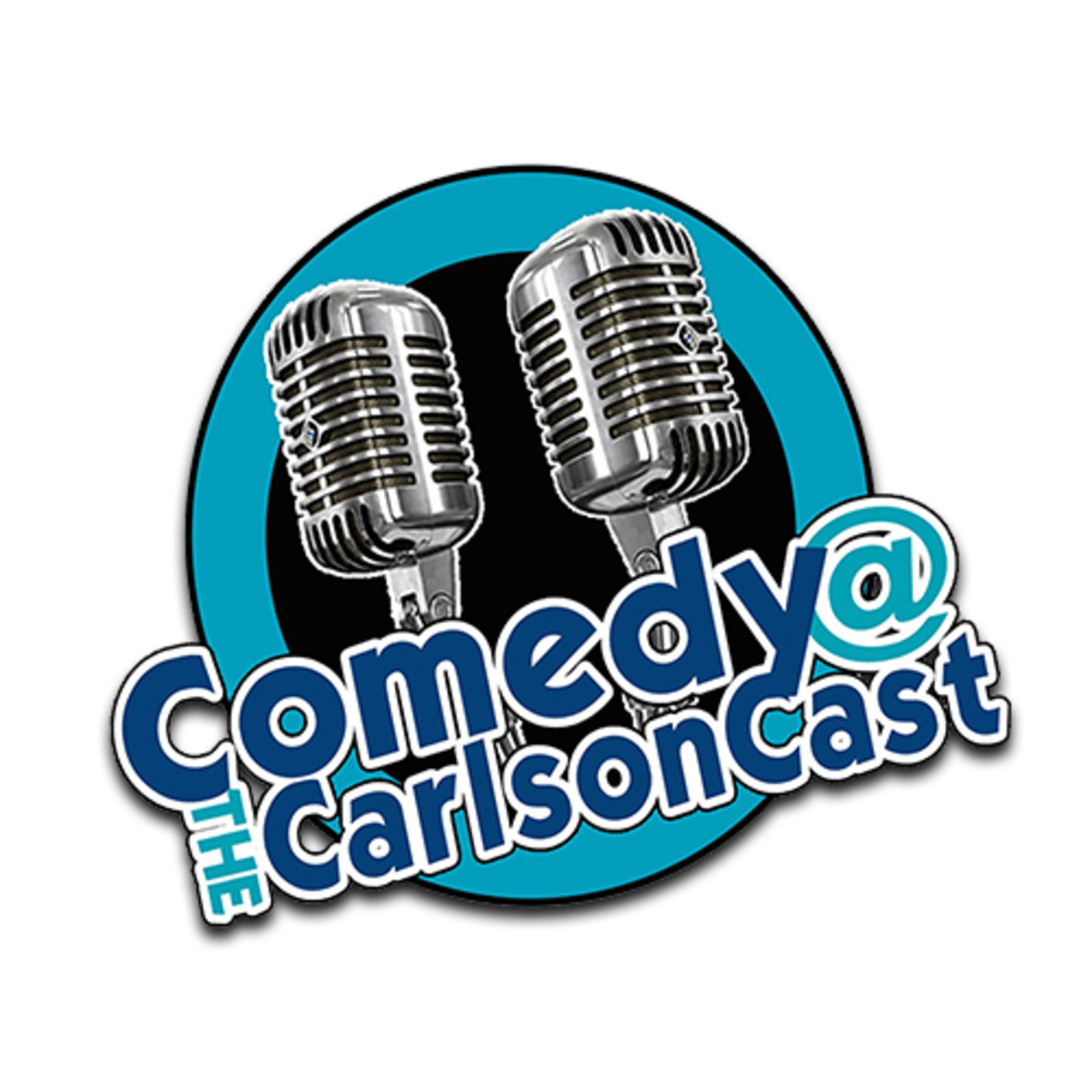 Click for the Comedy @ The Carlson Cast Homepage