Podcast: Play in new window | Download () | Embed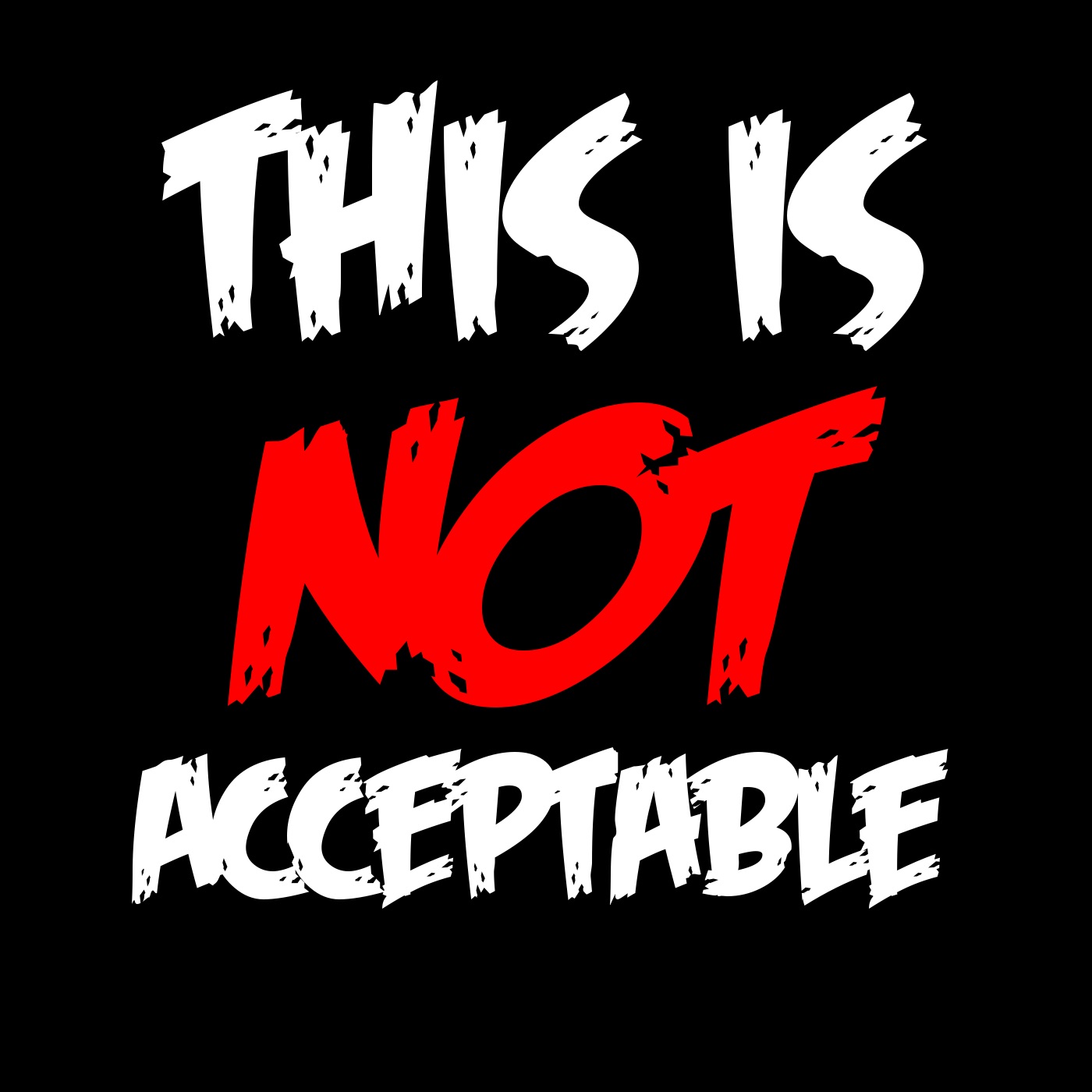 This is NOT Acceptable

---

This is NOT Acceptable | Ep. 73- Which Reiner Was It?!
Click to: Download Episode
---
Episode 73
Jar Jar is a Sith lord
[Theory] Jar Jar Binks was a trained Force user, knowing Sith collaborator, and will play a central role in The Force Awakens from StarWars
Our social media pages:
Twitter.com/tacceptable
Instagram.com/Thisisnotacceptable
We have a Patreon page now, at www.patreon.com/Thisisnotacceptable where we (usually!) post episodes a week early.
1:26 — Brendan's Jealousy
10:13 — Steve's Jealousy
16:29 — Emergency Jealousy from Craig!
23:25 — Where in the World is Nigel?
29:50 — Bee Careful of Bee Traps
36:47 — Your worst coffee and/or urine nightmare
45:27 — Hookers for Jesus. (there's no joke here.)
50:00 — Eight hours for five minutes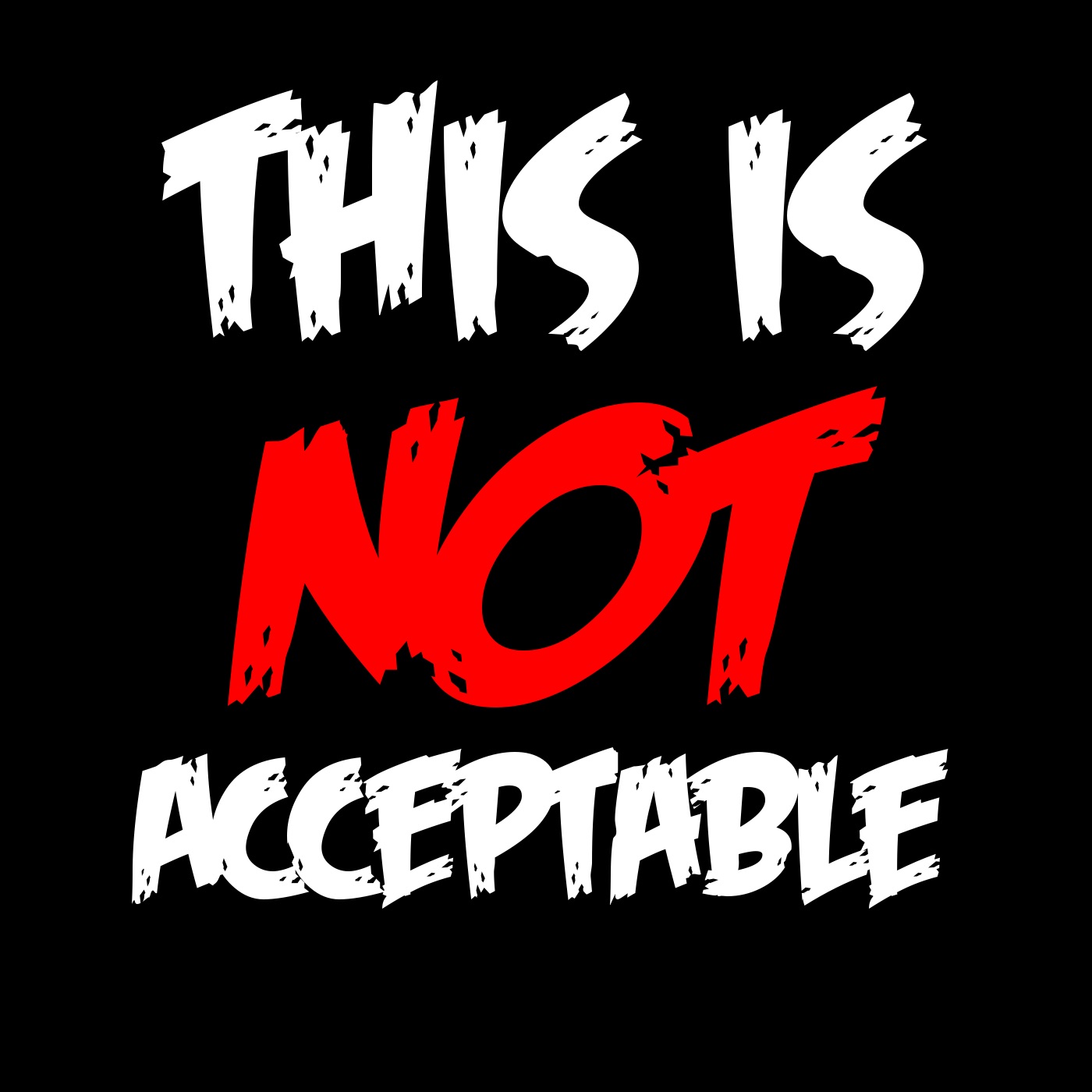 Click for the This is NOT Acceptable Homepage