The Tuddle Daily Podcast
---
The Tuddle Podcast | Episode 482: Tuddle Daily Podcast 474 "Quick Rise To Fame"
Click to: Download Episode
---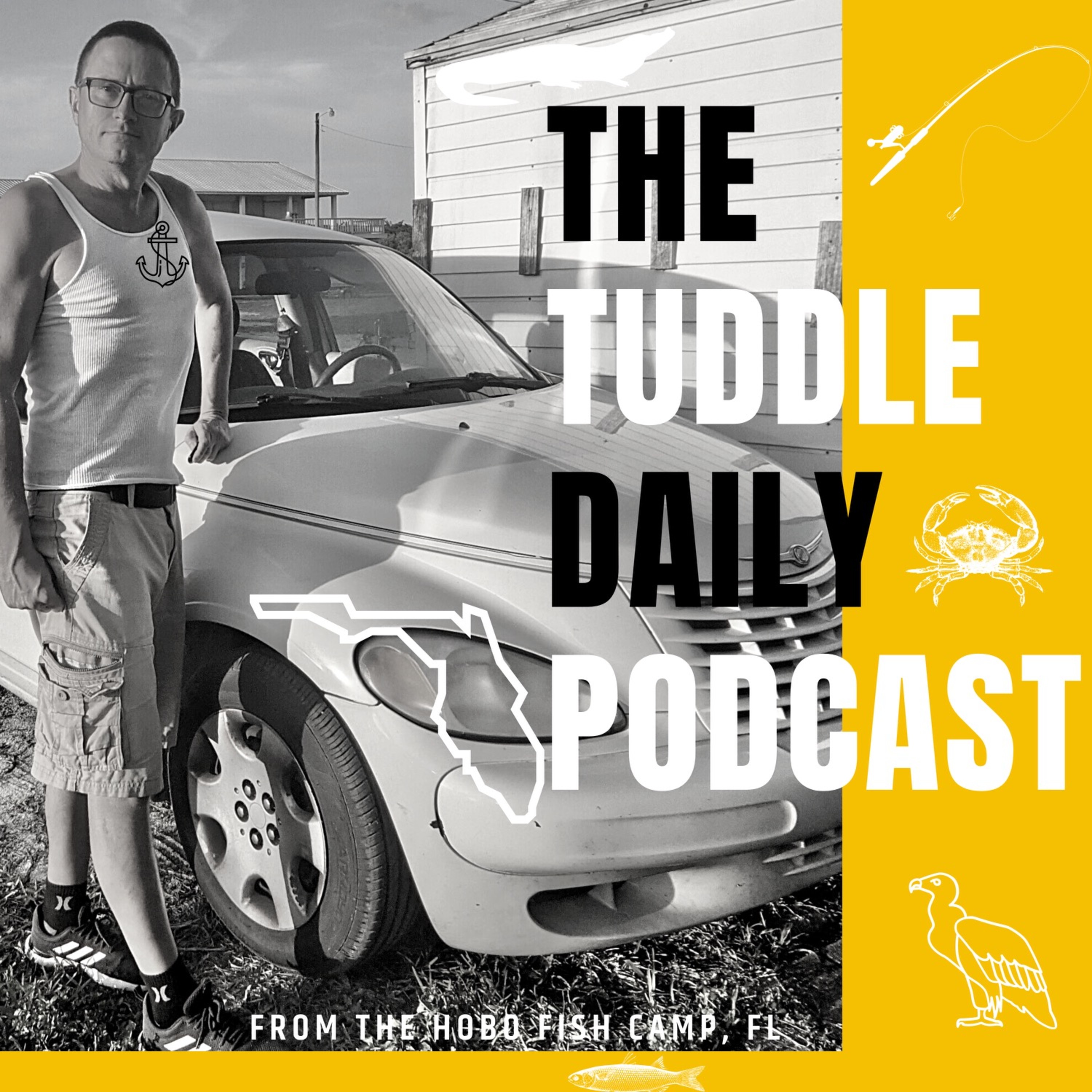 Charlie Alaimo joins me on the show
People that smoke weed before working out get a better high
If you only smoke weed can you consider yourself Sober?
How overpriced things are in Alaska
Is Eskimo a racist term?
The chain of command of the toilet at the Fowler household
The TV show OZ and the wire
Joey Pants the actor
Serak from the weekly review joins me.
Racist forwards gingers
Becoming your parents
All voicemails are welcomed even the ones that say I suck because they'll go right to the front of the line 407-270-3044 and I promise all calls are anonymous

Donate to help upgrade equipment for my podcast PayPal.me/tuddleOnTheRadio
EMAIL
tuddle@Gmail.com
WEBSITES
tuddle.net
YOUTUBE
YouTube.com/tuddle
PODCAST PLATFORMS
Podomatic
tuddle.Podomatic.com
TuneIn Radio
iTunes Podcast 
https://podcasts.apple.com/us/podcast/the-tuddle-podcast/id1501964749
iHeartRadio
https://www.iheart.com/podcast/269-the-tuddle-podcast-59498985?cmp=ios_share&sc=ios_social_share&pr=false&autoplay=true
Spotify
https://open.spotify.com/show/1ZHRedrnxvAX4CnAFybSJe?si=D1Juw7NuSIqIXVWbMsj99Q
315 Live
https://315live.com/category/tuddle/
SOCIAL MEDIA
Twitter.com/tuddle
YouTube.com/tuddle
Facebook.com/tuddle
Instagram.com/tuddle
LinkedIn.com/in/tuddle
TikTok.com/@tuddleOnTheRadio
https://www.reddit.com/r/Tuddle/rigthitt batch 


Click for the The Tuddle Daily Podcast